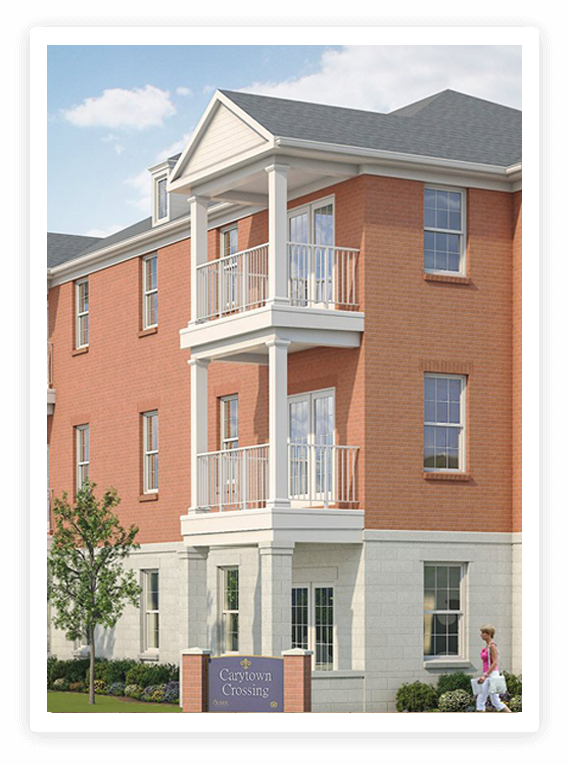 INVESTMENT STRATEGY
Our strategy is to acquire a diversified portfolio of residential real estate and real estate related investments, with a primary focus on apartment properties with stable cash flows. We endeavor to increase rents, improve tenant retention, increase property values and lead to increased returns for our investors. We also may acquire well-located residential properties that we believe present significant opportunities for capital appreciation, such as those requiring repositioning, renovation or redevelopment, and properties available at opportunistic prices from distressed or time constrained sellers. We may also seek to originate or invest in real estate-related securities that we believe present the potential for high current income or significant total return, including but not limited to mortgage, bridge or mezzanine loans, preferred or other equity securities, and may invest in entities that make similar investments. We also may acquire interests in real estate investments of other classes, such as commercial, retail, and industrial if we believe that there are opportunities for capital appreciation or income.
TARGET ASSET CLASS
Real Estate sub-sectors do not all perform equally. The various sub-sectors will react differently to various market forces. The most conservative institutional investors only invest in apartments, the least volatile of the real estate sub-sectors because they do not suffer from "anchor tenant risk". No individual tenant leaving an apartment building can materially affect rents in the same way that a big box chain could in a shopping center or the way a large business could in a commercial office building. Other categories of real estate lost significant value along with the rest of the world capital markets in 2007-2008, while apartment buildings in working class neighborhoods remained relatively stable. People need a place to live, even during an economic downturn. Accordingly, there is strong renter demand even when the rest of the economy is in a recession.
Income
Tenant base provides the foundation for stable and predictable income
Investment Growth
A hard-asset that has historically appreciated over time
Low Volatility
Not impacted by as many short-term market forces as other asset classes and public REITs
Inflation Hedge
Real Estate has a history of protecting against the destruction of wealth caused by inflation
Capital Preservation:
Suitable for many pensions, IRAs, professionals, business owners and retirees
PORTFOLIO 
Our network and access to the market has enabled us to purchase properties at a substantial discount to their values. Over the long-term, we expect our enhancements to the properties and improved market conditions to substantially increase the valuation of our portfolio. Moreover, we do not believe that it is necessary to take the risk of giving up current cash-flow in order to locate assets that will produce significant capital gains in the future.
FORWARD-LOOKING STATEMENTS
Each "forward-looking statement" (within the meaning of Section 27A of the Act or Section 21E of the Exchange Act) contained or referenced in this document is made or reaffirmed with a reasonable basis and in good faith. All investments carry a risk of loss, including the possible loss of principal. There is no assurance that any investment will be profitable. Past performance does not guarantee future results. The images on this page are not necessarily an exact representation of the assets of the Fund.