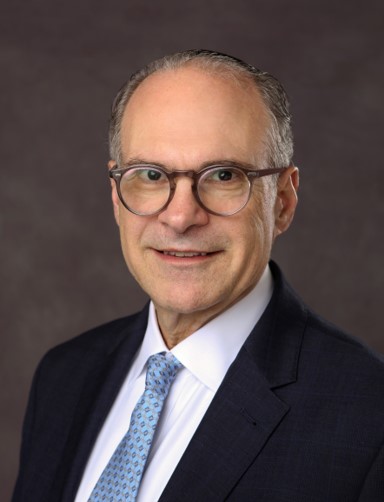 GEORGE LINTZ
President and Founder
President and Founder of The Bellaire Group of Companies in 2009, starting with Bellaire Real Estate Investment Trust, a private REIT that invests in real estate debt and equity investments. Bellaire began investing in high yielding apartment buildings in California. In 2014, moved its focus to the Dallas-Fort Worth market.
Mr. Lintz is President of Bellaire Services Corporation and BRC Commercial Bridge Fund. Bellaire Services Corporation acts as a sponsor to various multifamily real estate investments and is a managing member of Belliare Partners. BRC Commercial Bridge Fund is a small balance private money lender, servicing developers of commercial and residential properties in California, Nevada, and Arizona.
Mr. Lintz earned his MBA from New York University Stern School of Business in 1984. He founded the investment banking firm, Lintz Glover White & Company in 1986; and over the next 14 years advised real estate, corporate and municipal transactions. In 1994, he was appointed by the California State Senate to serve as an advisor to the Local Government Investment Committee and assisted in authoring the legislation that governs the investment practices of California local governments.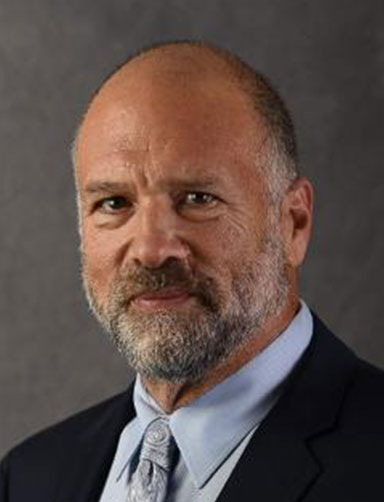 JEFFREY FELD
Business Development
Part of the business development team for Bellaire Partners. Mr. Feld started his career practicing law and became a municipal finance advisor as founder of Feld Winters Financial. He was involved in many notable bond transactions including the financing to build The Rock & Roll Hall of Fame Museum in Cleveland. As well as, the 1 billion dollar financing for The John F Kennedy Terminal Building.
Mr. Feld and his wife have been honored by various synagogues, schools and international charitable institutions for their devotion and support for community education worldwide, and for their involvement with extracurricular child development programs and continuing adult education projects across the greater Los Angeles area. Mr. Feld earned his B.A. from UCLA and his J.D. from Benjamin Cardozo School of Law.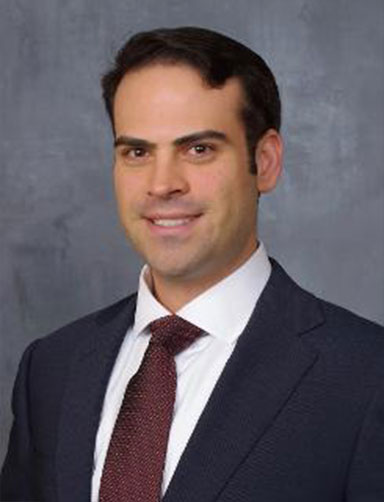 BENJAMIN LINTZ
Asset Management & Acquisitions
Benjamin Lintz is part of the asset acquisitions team at Bellaire Partners. He earned his Bachelor of Arts in Accounting and Information Systems from the City University of New York, Queens College. He earned his Juris Doctor from the Benjamin N. Cardozo School of Law. Following law school, Mr. Lintz worked as an attorney at a real estate compliance firm in New York City.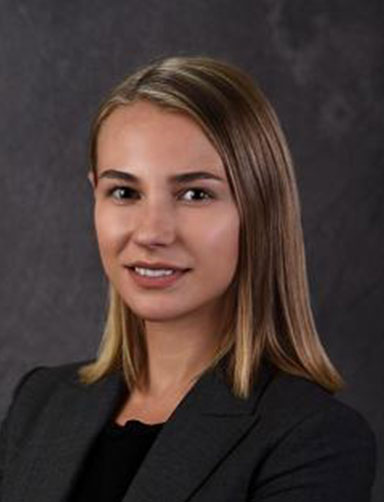 MARIA POLONSKY
Controller
Controller for Bellaire Partners, BRC Advisors and all the subsidiaries. Ms. Polonsky handles all accounting and tax matters for 15 entities. She has more than 8 years of experience in both private and public accounting. Prior to joining Bellaire Partners and BRC Advisors, Ms. Polonsky was an auditor for CJSC BDO Moscow, and was engaged in providing attest and non-attest services for RZD Russian Railroad and Aeroflat Russian Airlines. Ms. Polonsky is a certified public accountant in California and a member of California society of Certified Public Accountants.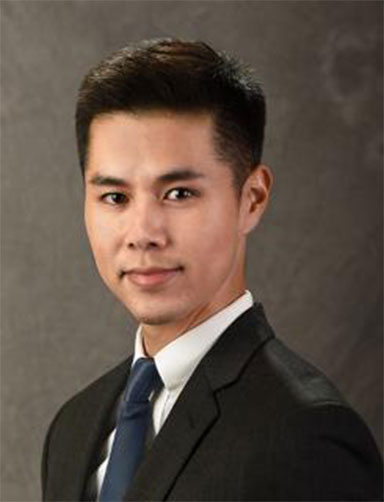 WAYNE LIU
Real Estate Associate
Real Estate Associate for Bellaire Partners. Mr. Liu is part of the multifamily acquisitions and asset management team. He specializes in financial modeling, underwriting and investor relations. Mr. Liu begin his career as an Acquisition Analyst with Pintar Investment Company, an Orange County based real estate investment firm. He then served as a Research Analyst at Marcus & Millichap in Newport Beach. Immediately prior to joining Bellaire Partners, he worked as a Real Estate Finance Analyst at Nike, Inc. Mr. Liu earned his B.A. from UCLA.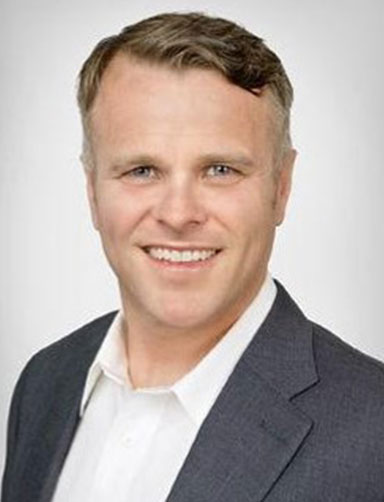 RYAN WEHNER
Founder, Wehner Multifamily Property Management
Wehner Multifamily is a full-service property management company founded by Ryan Wehner. Their mission is to establish an honest and competent top-to-bottom management service for apartment communities. Serving 42 markets managing over 23,813 units and 46,752 tenants. Wehner Multifamily has an impressive 172 properties in their portfolio.
With their on-site management expertise, Wehner's advantage lies in the full suite of services provided to property owners. The list of services include, property management as well as construction management and due diligence. Adding in the exceptional service of providing daily performance reports, helping property owners staying connected; ensuring accuracy on occupancy, collected rents, move-ins/move-outs and work orders.
Wehner has developed and used proprietary cloud-based technology as part of its services that have proven invaluable in forecasting and reducing expenses. Aqua Log actively monitors water consumption, noticing water leaks long before the next [costly] billing cycle. Also, Suite Inspector used for due diligence inspections and make readies. This application thoroughly scopes renovation and repair budgets.
Wehner has an affiliated entity located in Guangzhou, China called Building Supply Imports (B.S.I). B.S.I. provides high-quality and durable products exclusively to Wehner communities.